S

o, I'm currently in London. It's 04.38am, and I've been awake all night for unknown reasons, I am really excited due to seeing my gorgeous Fiance on Thursday. Unfortuneatly we couldn't spend Valentines day together, but, even though I've been in a relationship for the past 3 Valentines, I have always thought it's overrated, so we're going to have a lovely 'Lovers weekend' together...Not really the weekend. Just Thursday afternoon till Sunday morning, but it will be amazing!
I'm also watching confessions of a Shopaholic right now, and debating if I should do some thrift shoppin' before I go home to try get some bargins. Also looking forward to March as a whole. It's Hannah's birthday, and we're going to LIPA to see Natalie for a girly weekend. Hannah is having her Birthday night out on St Patricks day, so that should be entertaining, and going to High Wycombe to see my boy at Uni'.
I'm trying to stay away from buying beauty products/clothing items due to the amount of money I'm going to spend in the next month, though I do need to get some more Trevor Sorbie - Perfectly Straight, which I use as heat protection daily! I have literally run out of it, so now I'm stuck using Charlies Worthington - Dream Hair Vitamin styling spray, which will last for now. I'm busy moving today, and going to Oxford early tomorrow so I won't have anytime to pop into the shops the store it.
I know I have been writing a lot in this blog, and probably boring anyone at this point, but here is a nice image for you...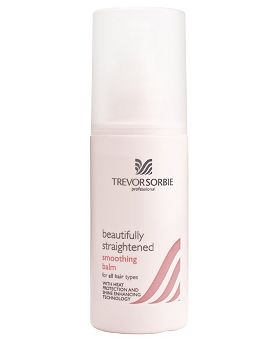 I'll have more images to add on my next post, but for now you just get a product I love!
Also, I'm gutted that I can't find my Johnson's Light baby oil spray with Aloe Vera...It's so amazing and has done what 1 year of Palmers cocoa Butter did in the space of 2 weeks. I'm going to hunt down this product and get it!