My product craving! So, I know I had some of these items in my other blog but this is more updated, well, everyday I see something new I want!
Let's do the new products I want and need:-
NARS Blush - Sin - I love this colour and I'm blush mad right now!
(Nars on top - Sleek on the bottom)
Sleek Blush - rose gold - I wanna see if this is really a dupe of NARS orgasm.
Keromask concealer. This is the sample pallet for £5. I've seen and heard amazing things from this! I really wanna try it.
EOS lip balm. I'm on a lip balm hype right now! these look so cute and easily stored in a bag. If I get any it will be Lemon Drop because it's the only one that contains SPF 15 for summer.
Shiseido Liquid Foundation - I wanna buy this for summer, only trouble is that I tan well and obviously my shade will change over summer. This also matches the colours of my 'Stand Back' nail polish! :D
Nars Multiple - Orgasm. I'm loving my Luxor Multiple, and the orgasm is a beautiful colour that gives a natural shine, it's perfect for summer.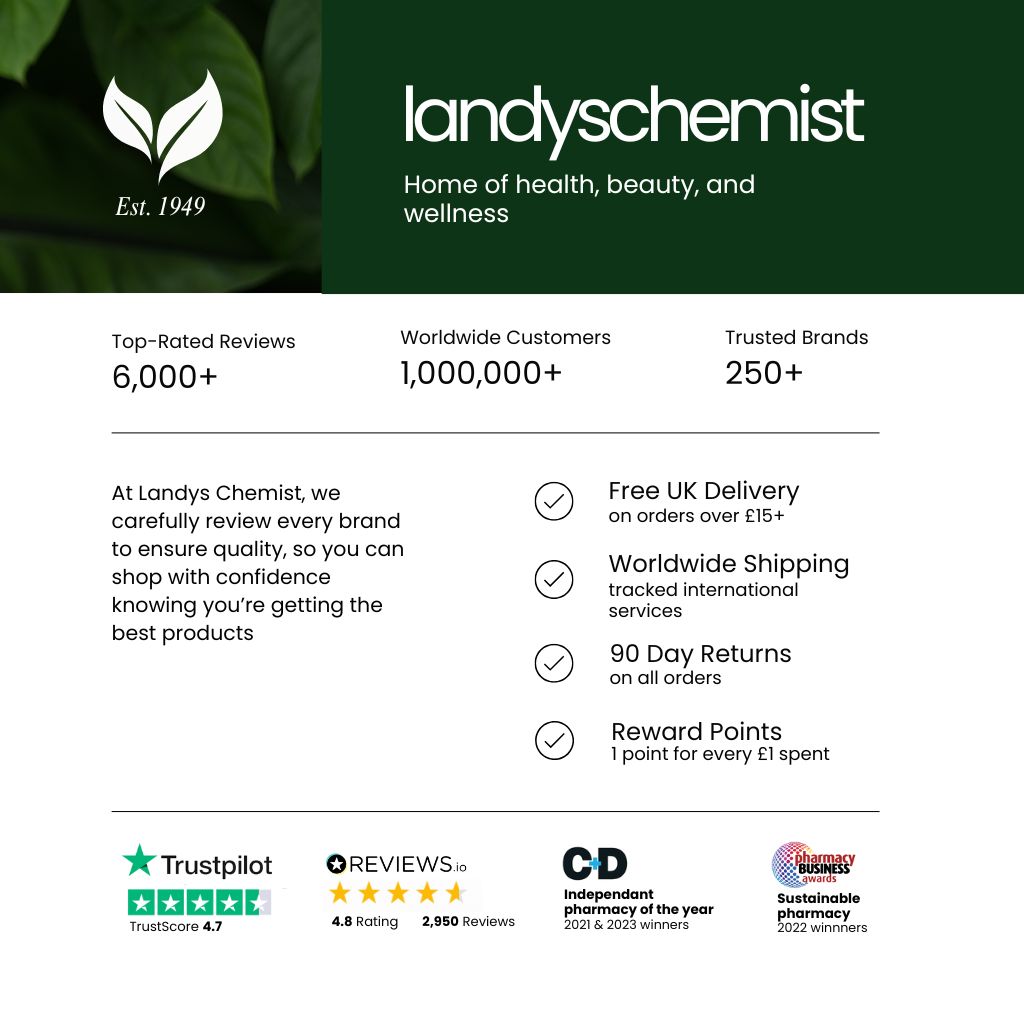 Carmex Cherry lip balm. It has SPF15 and I've heard very good things from it. Carmex is a well known company and it's been going a long time!
N07 Nail polish - Dollar. This is a beautiful mermaid green colour. It's beautiful for summer and makes your hands and feet stand out.
Mac lipstick - Cherish. I'm trying to find a colour the same as my ELF Rosy Raisin which lasts longer - next time I'm near mac I'll see if this is the right shade
Lush lip scrub! I love these and I've wanted to try them out for ages now. I really wanna get bubblegum. The next time I'm in Leeds or London it's mine!
Lush Solid Shampoo - Seanik I really want to try this out as a alternative to my normal liquid shampoo. I've heard good things and it's also the colour of my nail polish :D