Firstly, I am really weird at Christmas. I'd rather have money and buy gifts, rather than make a list and give it to my parents for them to buy my presents.
Because Christmas is today (ofc) I've not been able to take a picture of the presents I've bought today, so all the images aren't my own, but they'll show you my Christmas presents.
Tommy Girl Perfume
I love this perfume. My parents are the reason I even found it, as they bought it for me one Christmas when I was 16 - I kept buying it for a few years and then stopped for some reason - I decided to buy it again this year because I can't remember what it smells like, I only remember that I LOVE it!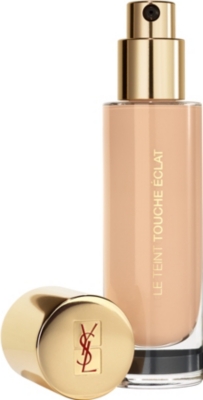 Yves Saint Laurent Le Teint Touche Éclat Foundation
I'm craving a lot of foundations/bb creams/tinted moisturisers right now, but for Christmas I thought I'd go for YSL. I've been keeping my eye on this for a while, but I'm someone that always needs a good excuse before buying something more high end when it comes to make up. I cannot wait to try this out. Hopefully Iit'll live up to the hype.
LOVE Mesh Maxi Skirt in Khaki and Ox Blood
I'm a lover of maxi's and when I saw these two I fell in love with them. They're so elegant and perfect for the colder months as well as being able to wear them in the UK summer.
So far these are the little goodies I've bought. I'm still on the hunt to find some other stuff so if you have any recommendations I'll be grateful! Hope you're all having an amazing Christmas
-C xo